Welcome to MuldowneyPT.com
Muldowney Physical Therapy is a family owned outpatient clinic that focuses on high quality individual care in a relaxing environment.   We train all of our therapists with advanced manual techniques.  Our therapists have 30-50% more one-on-one time with their patients than the standard average in Rhode Island.  All of our therapists use advanced techniques in private treatment rooms as well as evidence-based practice to help you decrease your pain and increase your quality of life.  We work closely with our patients to educate you about your pain and how to control it.  Our physical therapists teach you self correction techniques which you can use at home to help you decrease your pain every day.  We believe that a patient who understands why they have pain gets better more quickly.  Come try our facility and become part of the Muldowney Physical Therapy family.  Click Here to Get Started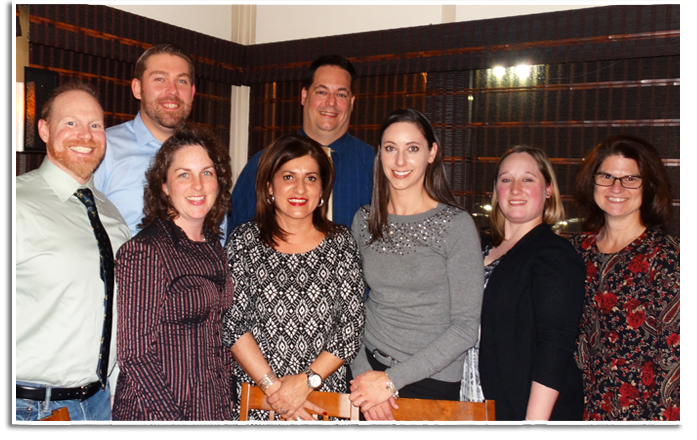 We treat EDS, TMJ, torticollis, vertigo, low back pain, neck pain, mid back pain, elbow pain, hand pain, wrist pain, knee pain and hip pain, arthritis pain, osteoporosis, sciatica, balance issues, RSD, lyme disease and headaches. Give us a call to see if we can help you.
(401) 270-2211
Testimonials
Before beginning physical therapy, I had increasing pain and limitation of movement.  After beginning therapy my relief was progressive from the first day.  I was surprised that such simple exercises could make such a dramatic difference.  I have been to physical therapy in the past but never experienced such total relief from pain.  I believe Muldowney Physical Therapy is unique and their dual approach of using hands-on manual therapy and simple home exercises worked miracles for me."
My experience at Muldowney Physical Therapy was a very positive one.  I came in with excruciating lower back pain, radiating down the leg.  During the weeks receiving physical therapy from Kevin and Linda, my sciatic pain disappeared.  I now can walk without any discomfort.  My massage from Kathleen was wonderful and relaxing.  I recommend Muldowney Physical Therapy to anyone with injury or chronic pain.